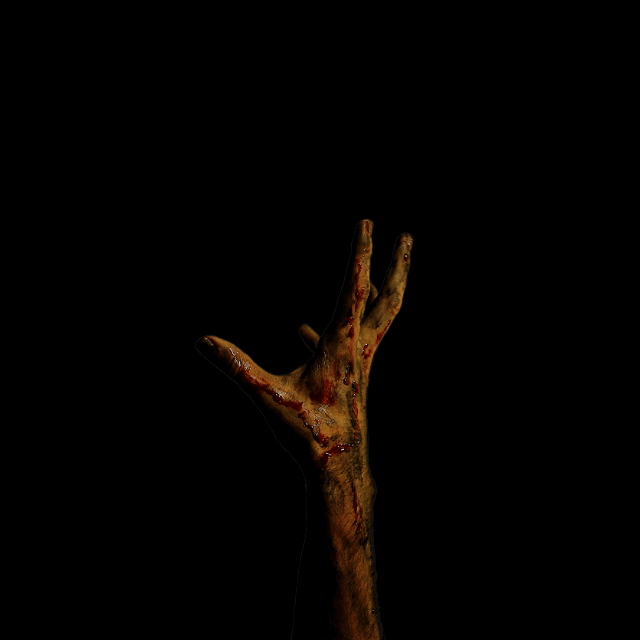 Not all Zombies have to be scary

right?





Parents and Kids can join in our brand new event Hide and Seek. Work together with your friends, family and other team mates to complete and solve fun and exciting puzzles. But keep an eye out for our resident zombie

who's

name we shall not

mention. Make sure to go and Hide so he

can't

find you and find out who has been solving all his puzzles.





Once you solve the most

important

puzzle will you then unlock your very own Gel Blaster. You can then head out and find our poor zombie who might drop treats for you to grab as you use your Gel blaster against him. Lets hope he doesnt have any friends.





Private Parties are also available. This event is

recommended

for

those

aged 7-11yrs. One adult aged 18+ must take

part and be apart of each booking. One adult can supervise up to 5 children.




Hitting the Book now button will take you to our Partners Website at Operation Tacforce