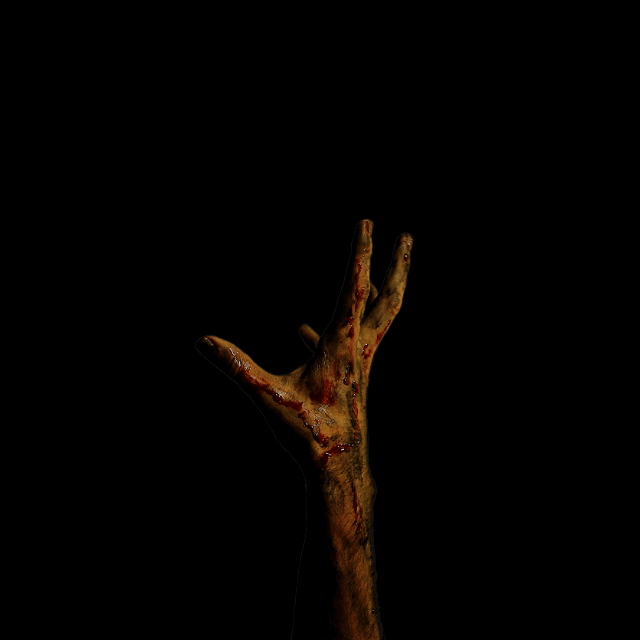 Greater Manchester and Sheffield
The Ultimate 3 Hour Zombie Survival Experience is now available for ages 12-15yrs





Taking place at Greater Manchester and Sheffield on selected

dates at 10am. If your aged between 12-15 we now have an event for you.





You and your team mates will join forces with Z.E.U.S the Zombie Enforcement Uprising Section. Working together you will complete missions and shoot zombies. Will you survive until the end?





Perfect for days out, birthdays or any special occasion.





Each booking must have one member 18+ to supervise and no all adult bookings will be permitted.