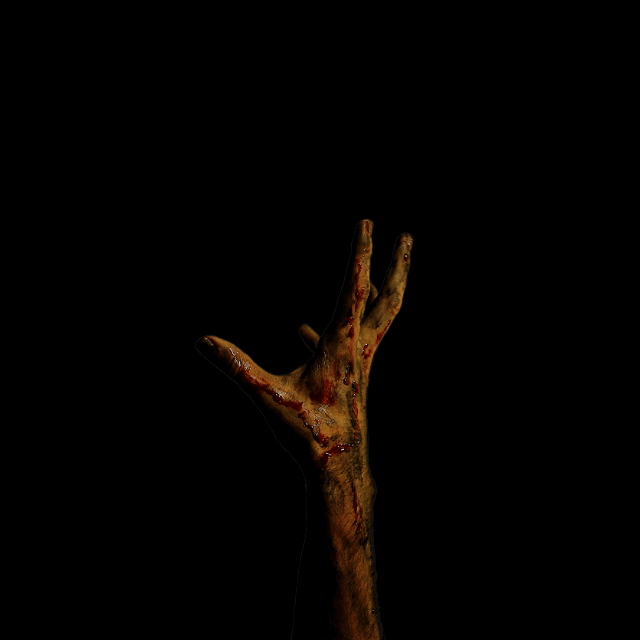 ​
A specially trained unit took shelter in a nearby woodland. Building shelter they were able to seclude themselves from humanity.....until now.
​
Can you stop the undead from taking over The Woods? Protect your camp, protect your team mates but most of all, make sure you survive.
​
The evening event of The Woods has to option for an added
sleepover. If you succeed in your mission its time to rest and head to camp for rations. Surely nothing else could go wrong? Generator fuel may be low. You may have to work together to keep the lights on by ensuring the genera
​
Tents are provided and each individual must bring their own sleeping bags and pillows etc. We're literally "out in the woods" so dress accordingly. You may have to battle the
elements so wrap up warm.
​
Ration Packs are available for purchase to keep you fed and watered. You can warm your ration packs at camp.
​
​
Mobbs Woods
Farm, Brinklow Road, Coventry, CV7 9JN