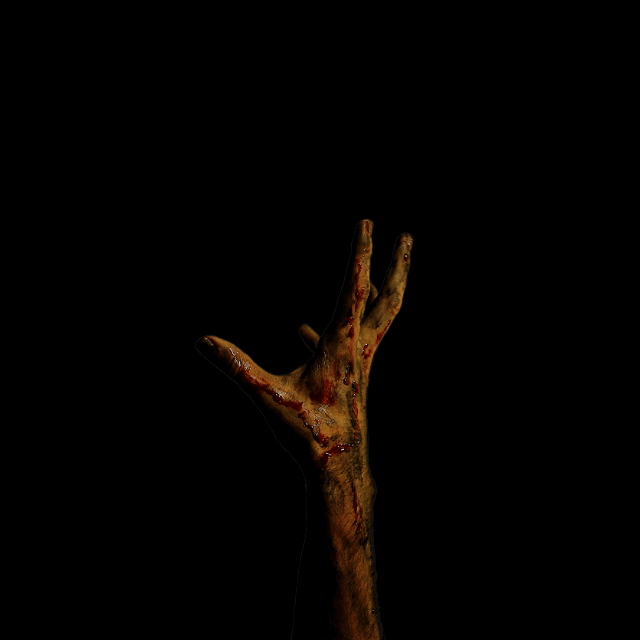 LIVERPOOL
NOW CLOSED
We have received an SOS. It is coming from within the Sanctuary.
​
What was believed to hold the last remnants of government, military and humanity has come up against catastrophic events.
​
Armed with an elite team, Z.E.U.S will enter The Sanctuary.
​
How did it come to this?
​
Intel received confirms screams and cries for help are coming from the 7th Floor. Building plans show this to be the old meat locker.
​
Who or what is roaming on that floor?
​