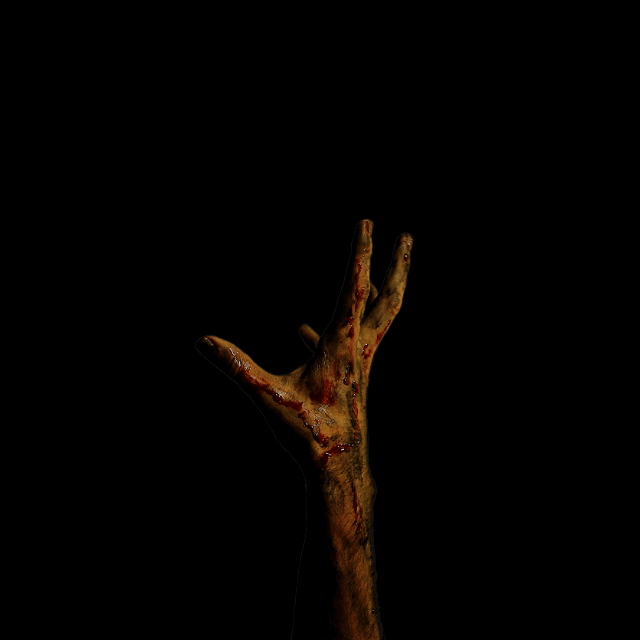 The offices of Majestic 12 have been

located.
​
Lives were lost bringing this information to light. The time has come to storm the offices. Can we find evidence that Majestic 12 are

behind

these events?
But wait! There is a problem. Are we too late? Have the offices been over run?
What went wrong?
Prospect Mount Road, Scarborough, YO12 6EW