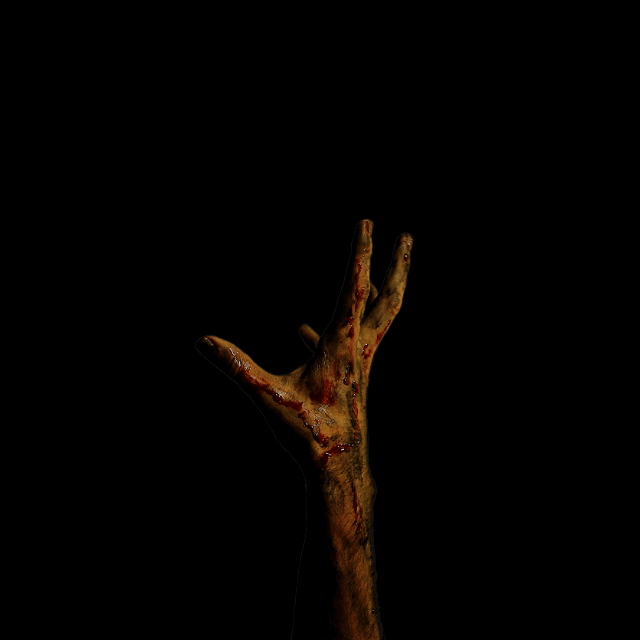 The
Zombie
Uprising continues to spread. The outbreak is out of control.
The events at The Lab have led to a city wide outbreak in Manchester. All walks of life scramble for their lives. A small group of civilians entered an old mill hoping they will be safe. But, they were wrong. A special test subject awaits and their fate is all but sealed.
Z.E.U.S have been deployed. Can you support them to take back The Mill?