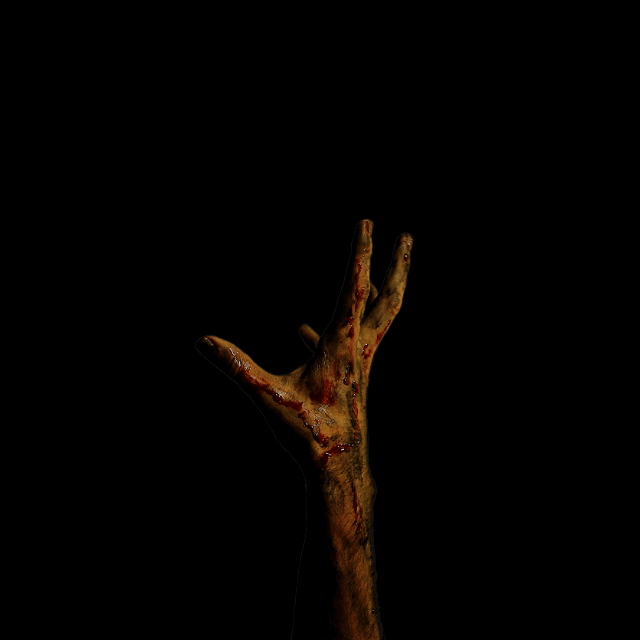 SHEFFIELD




CELEBRITY GHOST TRIP
Our
Sheffield "Borderlands" experience featured on E4s Celebrity GHost trip in October 2021.
14 unlucky celebrities had no idea what they were about to face. The coach pulled up and were greated by Z.E.U.S who soon recruited them into their team.
Do you want to try the event the
celebrities
attended?
Mortimer Road, Sheffield, S6 6JE