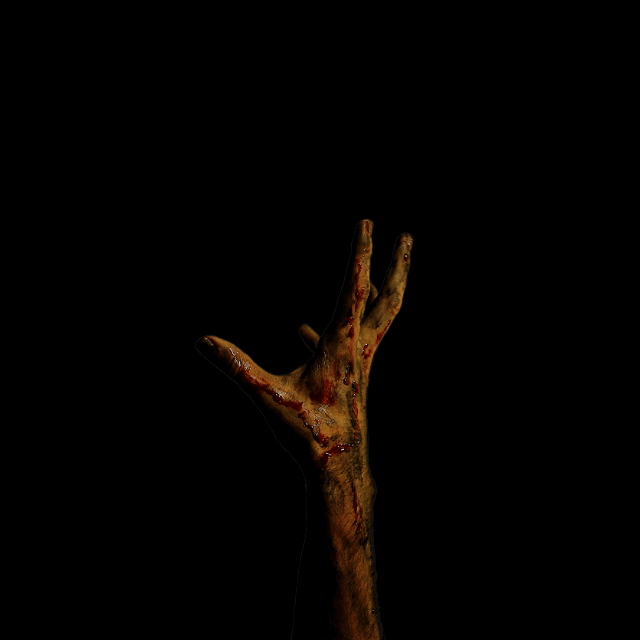 Greater Manchester
New for 2024
Are the inmates what they seem? Is there a reason for their strange behaviour?
Exposed to the virus, a select few members of the public are showing signs of Zombie Behaviour. This has been mistaken by professionals as early stages of
Psychotic
behaviour. They have now breached security and
taken
over.
You must now work with ZEUS to find out what has happened and take control of the
Pysch
Ward

.
Oldham Road, Ashton, OL7 9RR