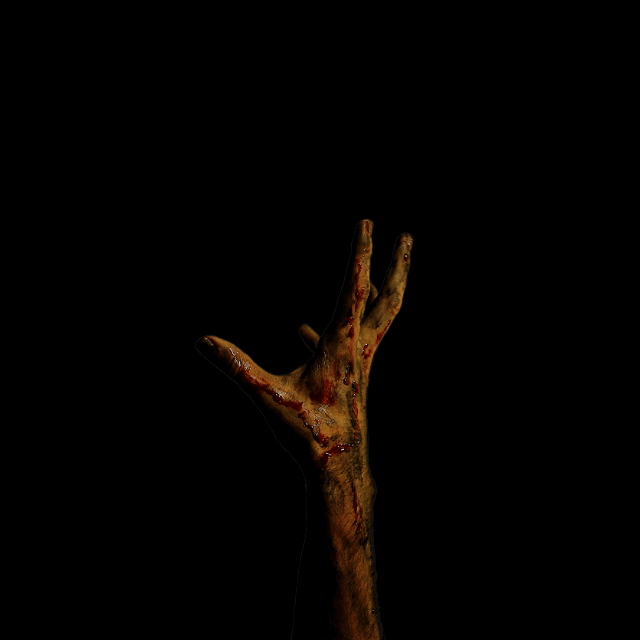 Dare you enter "The Department"
​
A secret nuclear facility thought to have been funded by Majestic 12 has triggered an alarm. A reactor has blown. Automatic counter measures were deployed and the whole Facility is now locked down.
​
All personnel are believed to still be inside.
​
Z.E.U.S were deployed to investigate and initial findings show high readings of Radiation. Footsteps can be heard inside the Facility.
​
Z.E.U.S hacked into the Facilities systems and obtained secret hidden files on a new test subject.
These documents indicate that an "Undead Subject" was worked on with a biological virus created in District 26. Combined with radiation bursts Project X shows no signs of weakness and it was recorded that they show increased awareness and frustration towards one member of personnel at a time.
​
Will you be unfortunate enough to be selected?
​
​
​
​
8 Winston Ave, Croft, Leicester LE9 3GQ