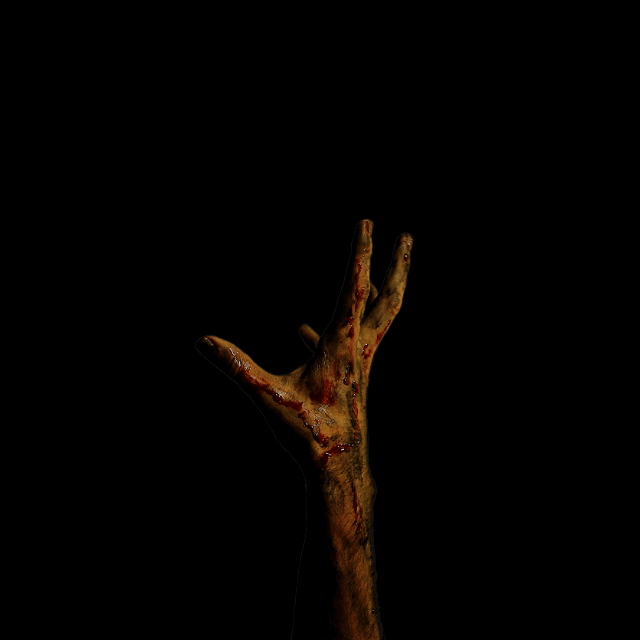 The rising threat of the Zombie Uprising started somewhere, that place is believed to have been
located.
Vira-Tech Pharmaceuticals have been under
surveillance for some time by Z.E.U.S. The time to strike is now. But are we too late?
Based on the borders of Manchester, The LAB is a massive
pharmaceutical
lab. Its now up to you to work your way through this specially constructed venue to complete a very important mission. Failure is not an option, your mission is to save the lives of 2.8 million people by not letting Vira-Tech Pharmaceuticals work
continue
. There is more than the zombies to worry about, but all further information is classified until you arrive at The Lab on location and
greeted by Z.E.U.S
. Will you survive? There's only one way to find out...
Psych Ward also opens in 2024 in Greater Manchester
Oldham Road, Ashton, OL7 9RR