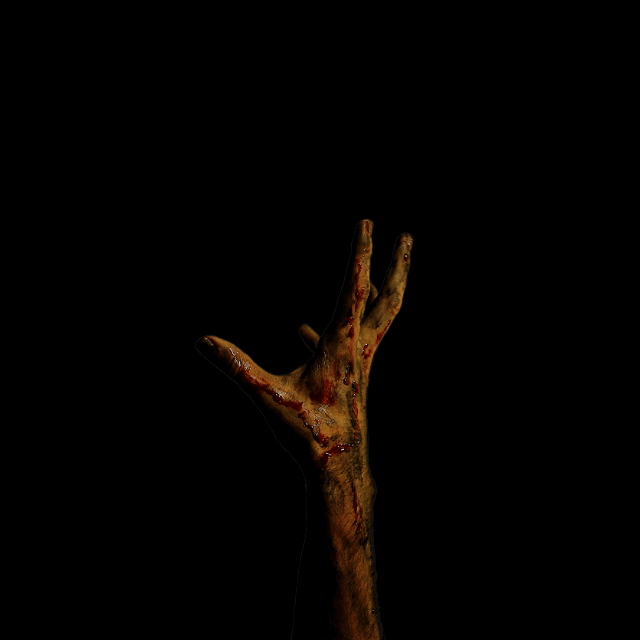 This is not for the faint hearted. Set in the city centre, where it all began almost 10 years ago. The Hive has been located. But is it what it seems?
The sound of screams, running footsteps and something much more terrifying can be heard from outside The Hive. Is The Hive still operational or has it been
overrun
and turned into a derelict state. Can you make it out there alive?
STANLEY TOOLS FACTORY, RUGBY STREET, SHEFFIELD, S3 9QH