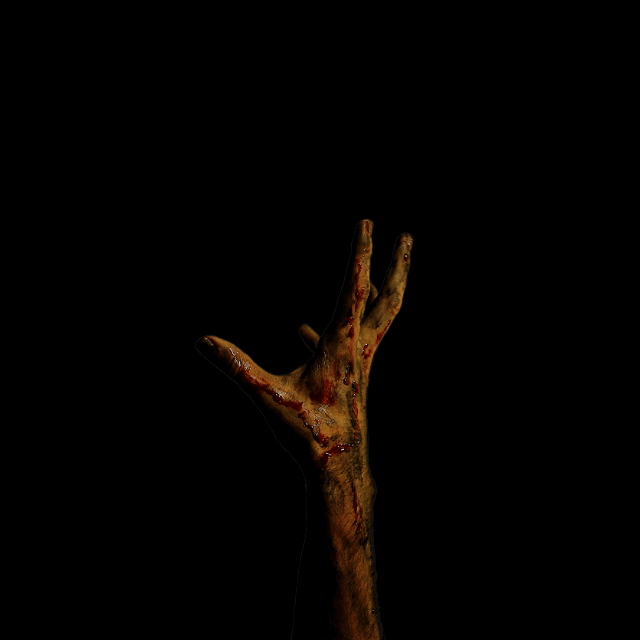 Stockton on Tees
Back for 2024
A decision was taken to use Nuclear weapons to wipe out an entire town. This would stop the spread of the zombie virus surely. But this would come at a cost of massive civilian casualties
​
​
They were wrong. Weeks have past since the catastrophic events and drone footage shows walkers still roaming the streets. Could there be civilian survivors?
​
An elite unit have been tasked with entering what is now referred to as "Nuke Town"
Is there more to this place than meets the eye?
​
​
​
​
​
​
Leeholme Rd, Stockton-on-Tees, Middlesbrough TS23 3TA